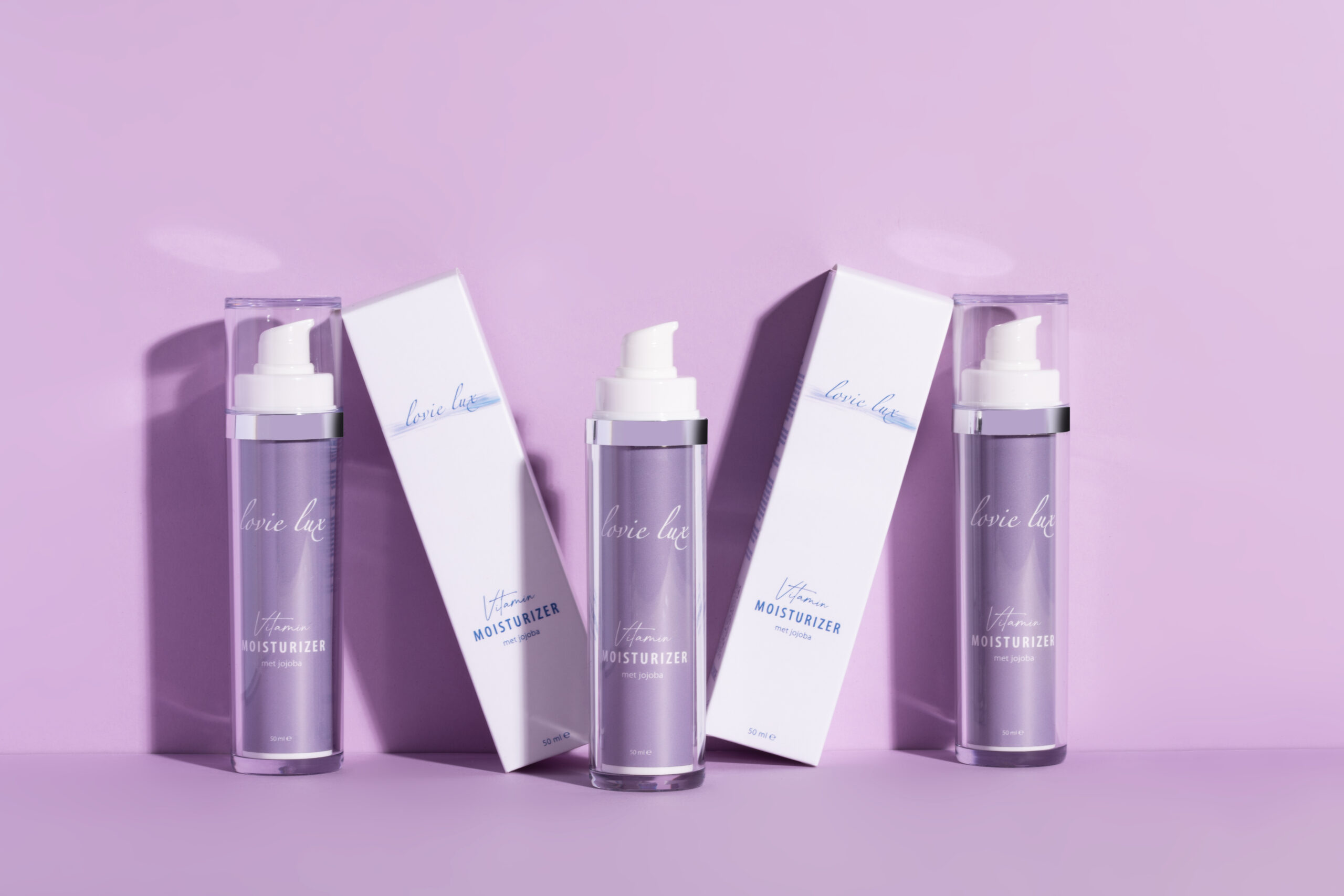 WELCOME TO LOVIE LUX SKINCARE
About our store
Lovie lux Skincare has been specially developed to restore and rebuild the skin to 100%.
We are your brand for effective skincare innovations that deliver clinical results. We create fruity, clean formulas for radiant skin. We believe that together we glow even brighter and that is why we are so happy to welcome you to our community that believes in inclusivity, individuality and sustainability.
Lovie Lux Skincare ® 2023.
Read Lovie Lux's story below
The story of Lovie Lux skincare starts with founder Zerrin Yorulmaz since 2020, her idea of beauty was very different from that of the major players in the beauty industry. our founder Zerrin Yorulmaz believes in religionists; that a company can be a force for good.
Zerrin started producing animal-friendly, vegan moisturizers because her mother, Nefise Yorulmaz, often had problems with her skin.
With this simple but powerful vision, founder Zerrin Yorulmaz released her first product in 2020.
Lovie lux skincare started 2020 with a simple vision, namely that every ladies (and gentlemen) should look glorious.
After developing the idea, the vitamin moisturizer was produced after 10 months.
We create gentle yet effective formulas.
We formulate with the highest quality ingredients, including antioxidant-rich fruit extracts and clinically proven actives, but what's not in our formulas is just as important as what is.
We provide full ingredient lists for complete transparency and our products are always clean, vegan and not tested on animals.
Nefise
It all started in Zerrin mother' Nefise's kitchen.
The clay mask recipe from lovie lux skincare originated years ago in Zerrin's mother's kitchen.
left (Zerrin) right (Nefise)
Dutch beauty Award
Because the mother tried everything, no product worked on her face and she made masks herself. Zerrin's mother has long known that pure fruity and clean formulas are incredibly healthy – as a boost for fast, effective cleaning and cleaning, they help reduce impurities, pimples, large pores and red skin. 40 years later, we start every morning with Nefise Face smoothing clay mask and with love and passion we encourage others to start their day with fruity and clean formulas. It is a simple way to do something about your health in this "fast" life. Our clay mask provides a good feeling and gives a huge glow to start your day. And so Nefise face smoothing clay mask was born.
Lovie Lux Skincare ® 2023